Are you tired of the Run Around?
The Law Office of Michael P. Stacy is a solo law practice dedicated "solely" to helping people.  It is deliberately small.   Dedicated solely to helping the "little guy," it is a small law practice for working-class folks who have simply had enough of the "Run Around."
I Will Be Your "Sole" Practioner
A "solo" law practice is not for everyone.  It is not a "law factory."  It is not a "volume" business.  The lawyer you call is the one you get.  When choosing a lawyer it is important to get the right fit. 
Some folks find comfort in hiring a larger firm…seeing their lawyer's Law Office on TV and Bill Boards gives them peace of mind.  For those folks, I say…follow your bliss.  Follow your instincts.  If you feel the need to have your claim handled by a "team" of lawyers and feel that is the most effective way to obtain your goals, then go in that direction.

With a "solo" lawyer, what you see is what you get.  There is no so-called "Team of Lawyers"  pledging to help you.  It is just you and your "sole" practitioner appearing before the "decider"…in most cases that is either a judge or a jury.   Again, it is about getting the right fit…about getting that feeling that the lawyer you have hired understands you, understands your case, and has a plan to meet your goals.  It is about getting the feeling that win or lose, he understands your situation, your fears, your frustrations…he gets it and he is on your side.

To be sure, those firms have a lot of great lawyers and a lot of talent.  But the truth is, when you call a law firm that features a "team" of lawyers,  you do not know which lawyer you are going to get…whether it is the guy in the advertisement or just another junior associate or paralegal.  In some cases, the lawyer whose name appears in the advertisement is not even practicing law anymore.  So do the research.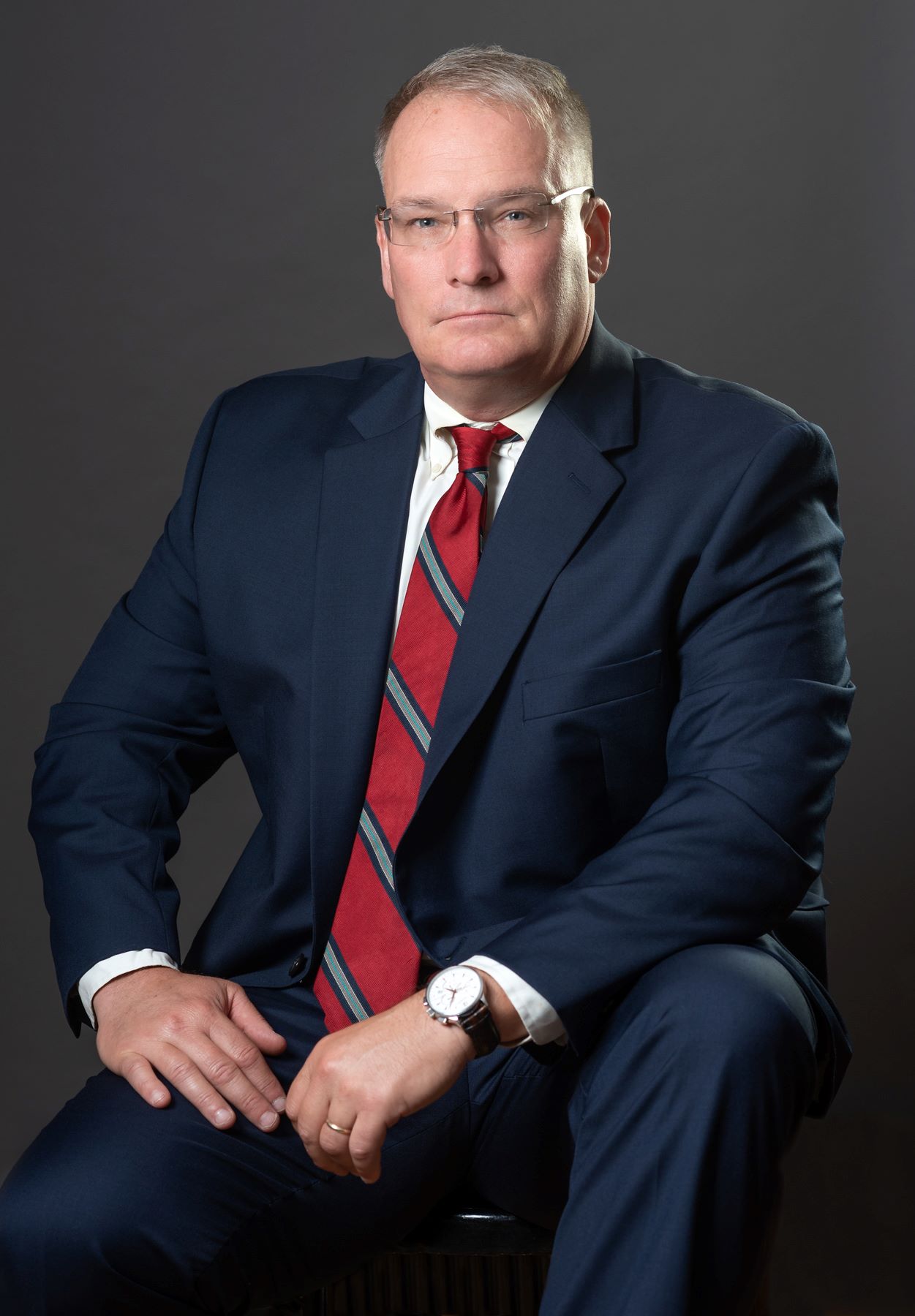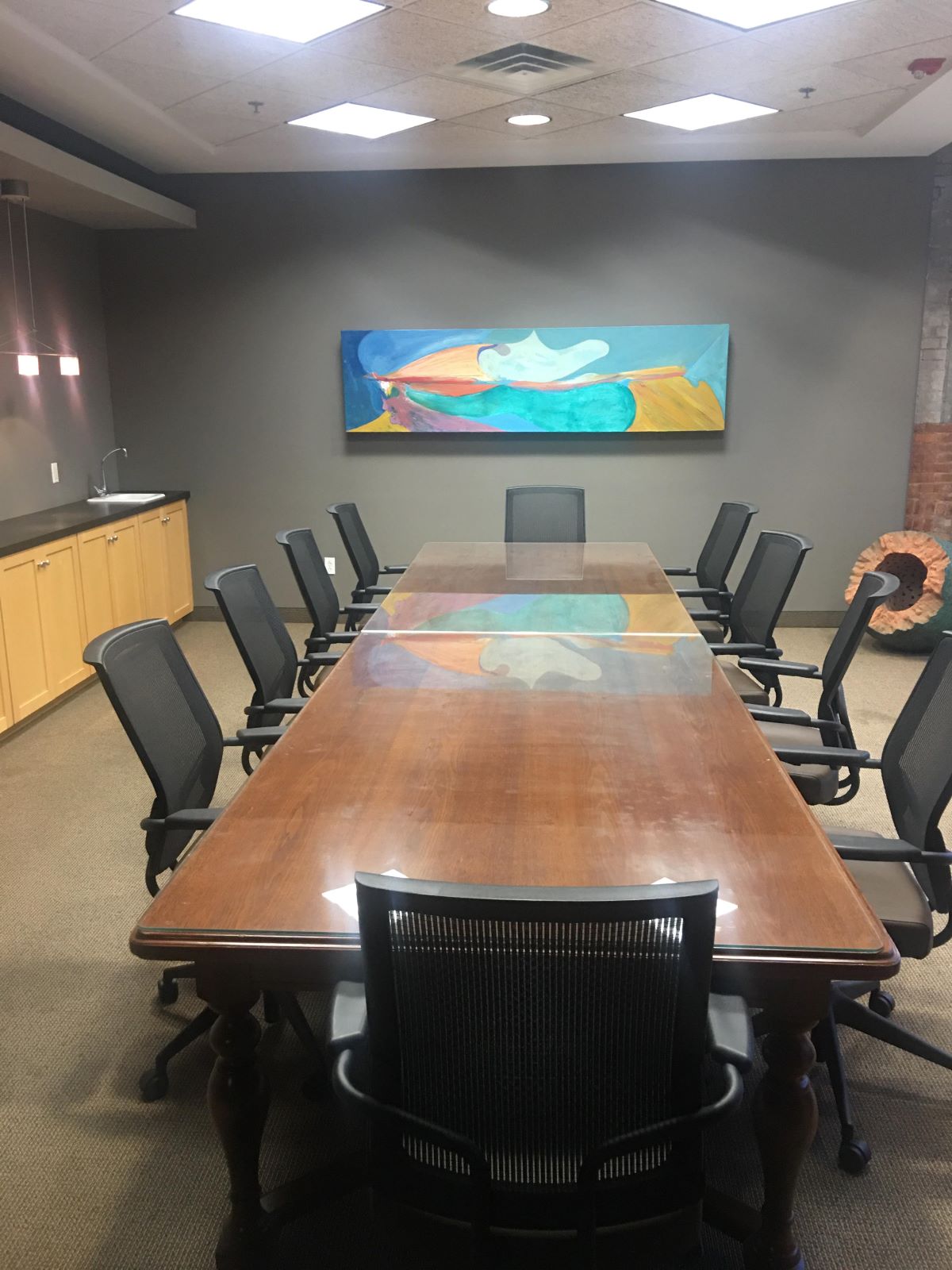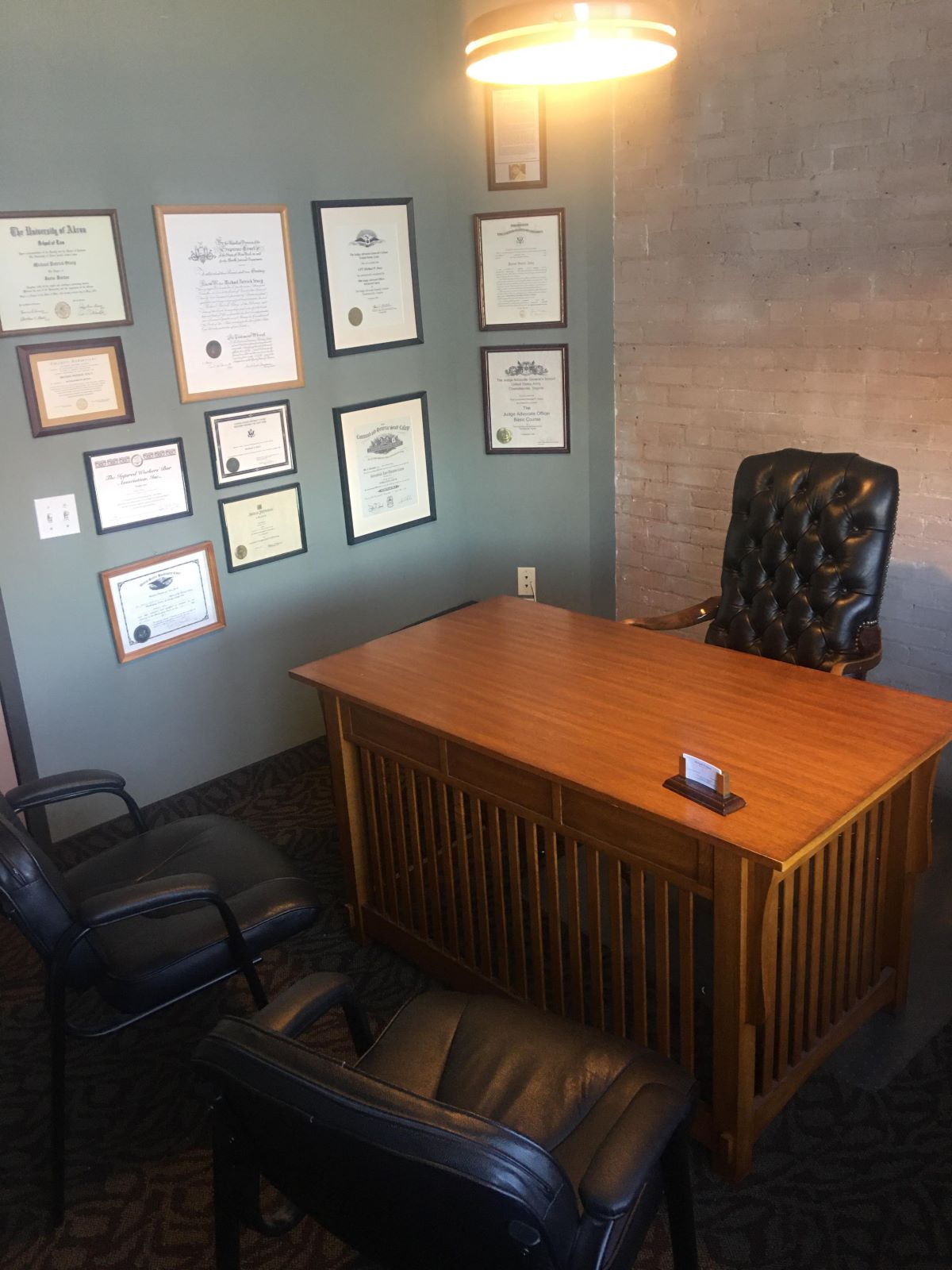 My Law Office is More Personal Than That
My practice is for people who want a lawyer who simply "gets it."   A lawyer who understands that a lot of good… hard-working folks get the "run around" for simply asking for the help that the Law is supposed to provide…things like payment of their medical bills and payment of a fraction of their normal wages when they are hurt.   They are uncomfortable with the idea that their case will be assigned to a lawyer in a big firm only after they have been interviewed or screened to see if their case has "value."   You want to hire the lawyer you call, and want to hire a lawyer that has experience in many areas of the law, but who also concentrates on the areas that affect their lives.
It's About Peace of Mind

There is no fee to talk.  So before you make the decision to hire a lawyer, take the time to shop around.  Before you sign anything, make sure that the lawyer you hire is the right lawyer for you.  Someone who "gets it" and is who is on your side.