I will be your "sole" practitioner
That means I work alone.  That is by design, not a necessity.  I work better that way.  It is something I have learned over the years. It may be a character flaw. 
I went to law school to be a lawyer and represent people, not to manage and supervise other attorneys.  I will be your lawyer. Other firms can offer a large staff and they truly do a fine job.  Some of the best, smartest lawyers the "market" has to offer. 
They have young lawyers on staff assigned to your case when you call.  The lawyer you get is not necessarily the one whose name or face is on TV or the Billboard. With me, what you see is what you get.  If you call me, have enough faith in me as an attorney to take your case, and if I think I can help, I will take your case.
I cannot imagine consciously giving your case to another attorney if I can handle it on my own.  If I am advertising and holding myself out as willing to represent you, and if the case has merit and it is within my capabilities and an area of my concentration, why would I give it to someone else? 
If you give me a call, that means you want me to be your lawyer.  I wouldn't want it any other way.  Why am I a solo?  I am a Solo by choice.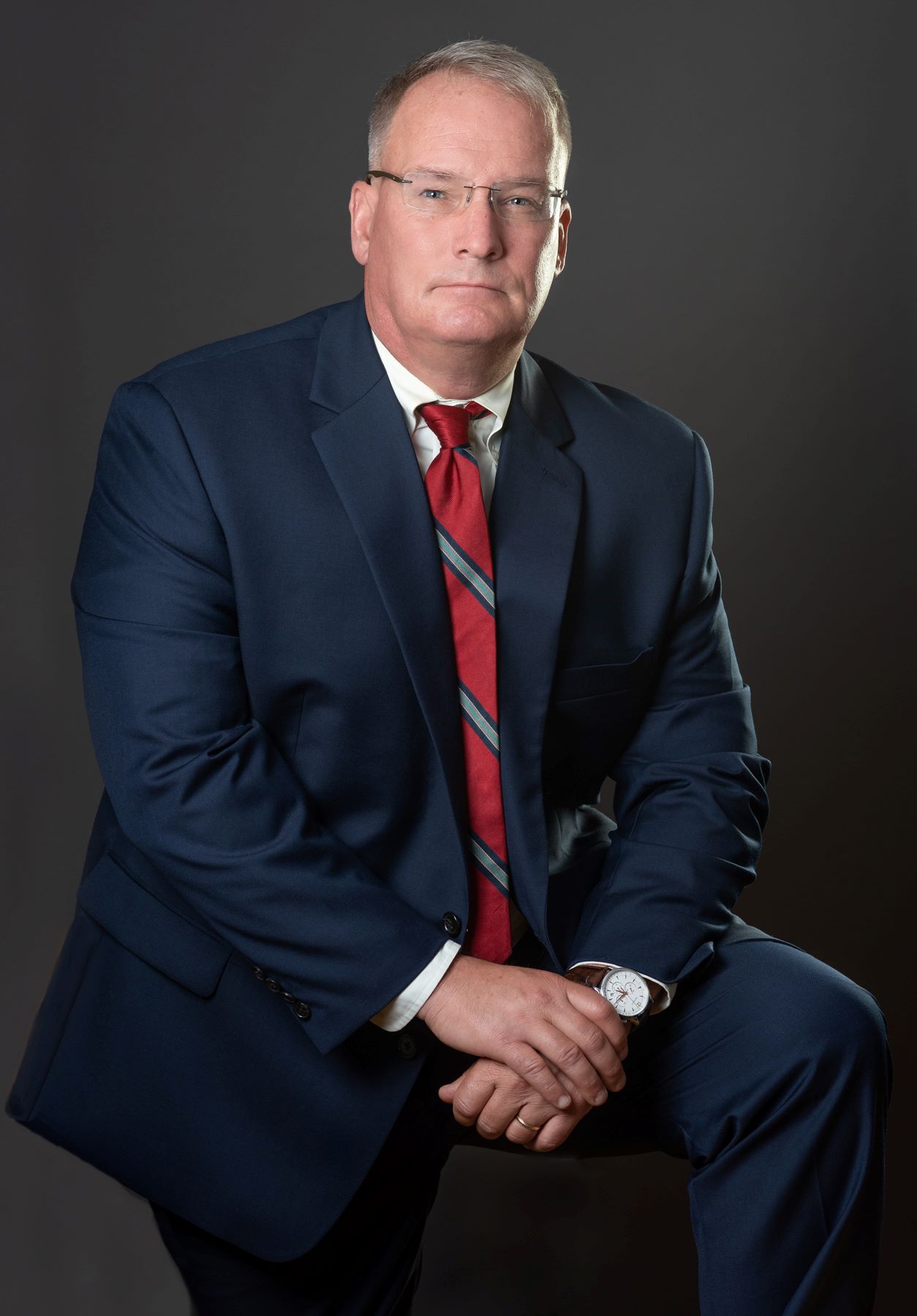 David was asked, "Goliath is so big, how can you win?"
David replied, "He is so big, how can I miss?"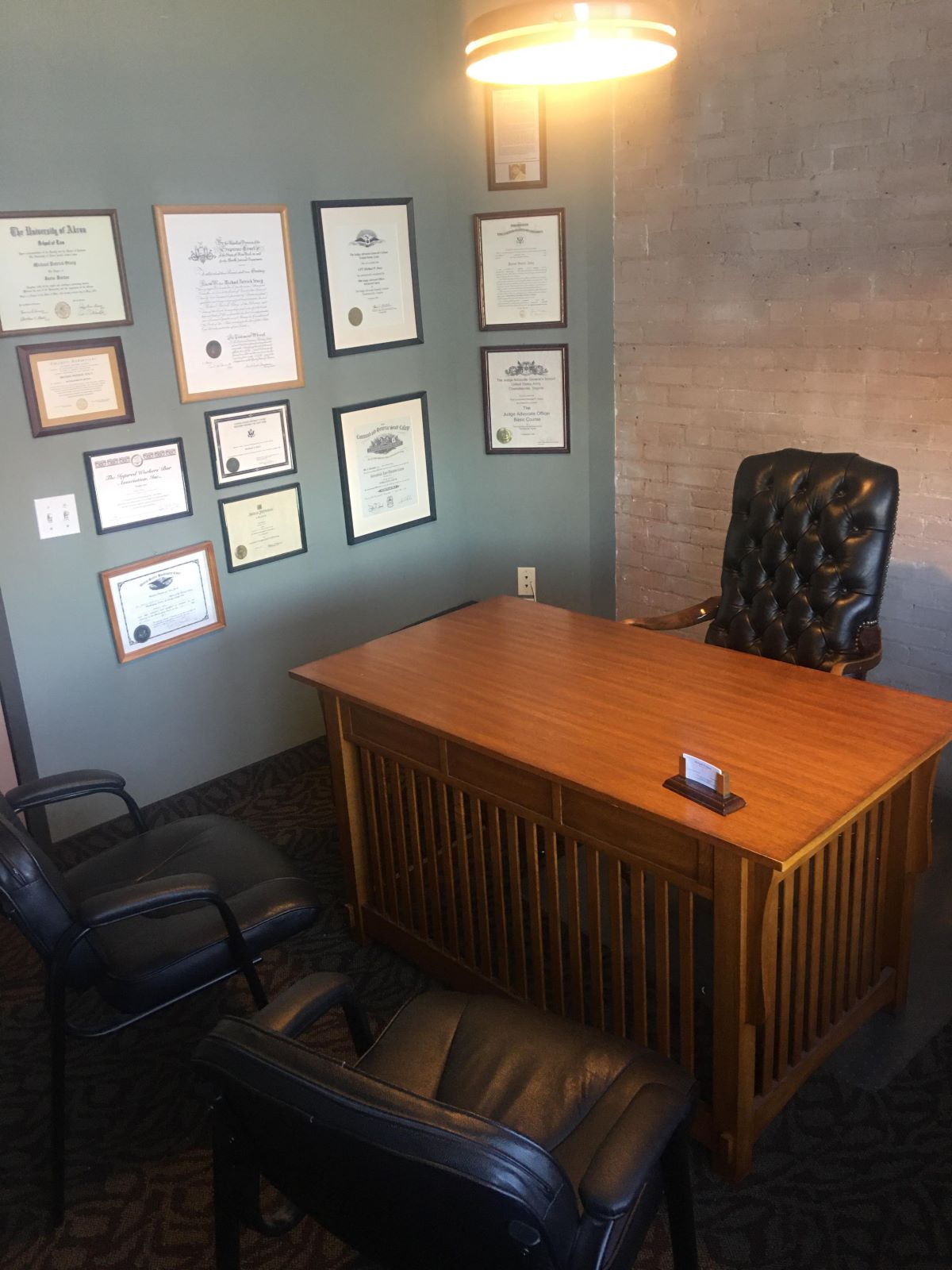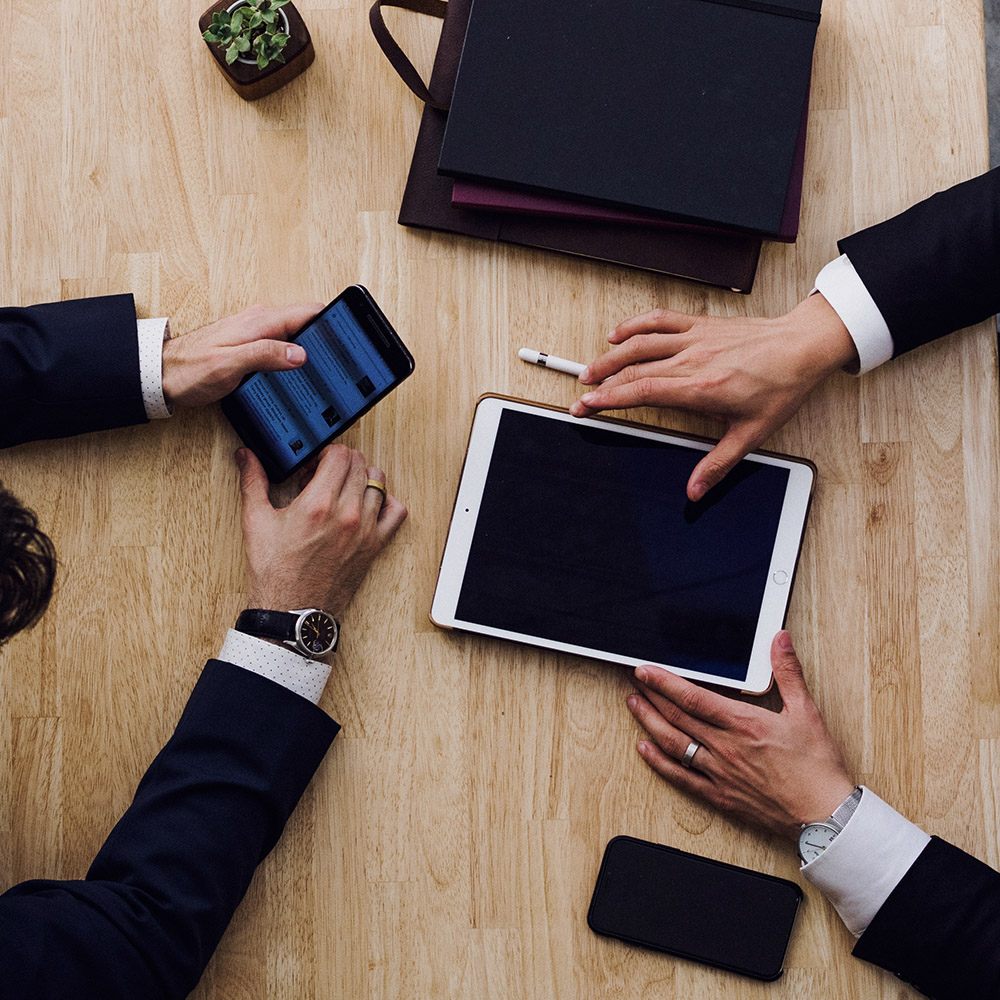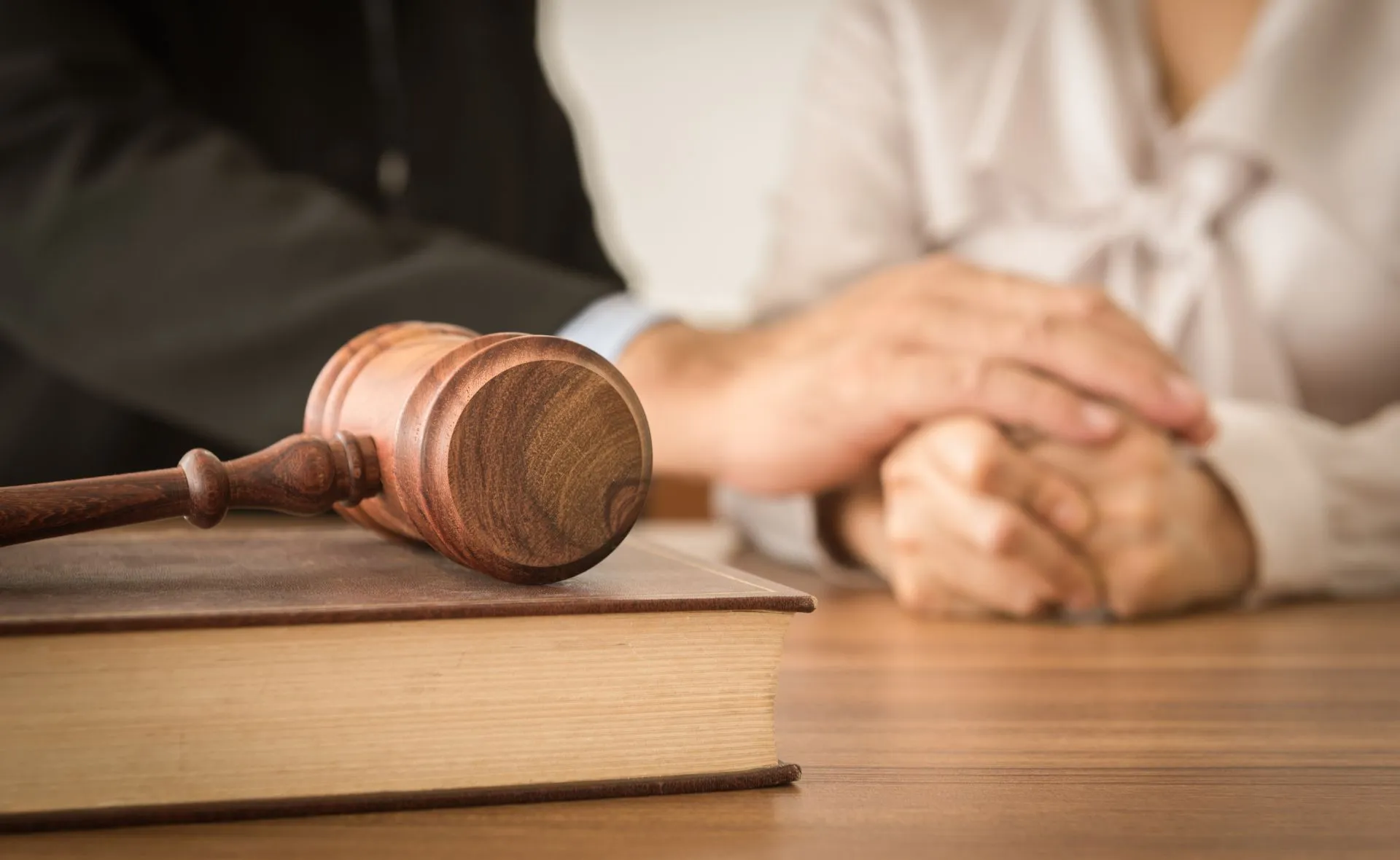 I offer a more personal relationship
I will know your case.  I will have some plan to move it in the direction you want it to go.  And I will give you any bad news upfront.  You will know my plan to solve the problem. 
I will be your attorney "and" counselor at law
I will give you the emotional support and guidance you need to hang in there when you need it most.  Many people have very unrealistic expectations of the "system" often fueled by rumors of people who claim they know something about the "system."
Lawyer advertising inflates expectations. Anyone who promises you the easy answers has either not been in this business long enough to know what they are up against or they are also just giving you "The Run Around."  
Insurance companies are not in the business of paying claims.  They are in the business of collecting premiums and denying claims.  Even "good" people who are simply trying to get better and back to work are thrown into the meat grinder if they are unfortunate enough to cost an insurance company too much. 
Litigation is an emotionally draining experience.  It is hard on your self-esteem and your self-image. It's hard on your family and hard on your belief in the" system" and your belief that the government is supposed to be there to help you.  It is also hard on your finances.  There is more to "lawyering" than just being a good tactician. 
I will return your phone calls
I make every effort to return calls within 24 hours.  But as a solo, there are days that I get overrun, especially if I am on trial, hitting a deadline for an appeal, or attending hearings and depositions.  Life would be great if your attorney only had you as his sole client.  But it is unlikely you would ever really want an attorney whose skills were in such little demand that he could only get one client.  I do have a large caseload.  Again, I deliberately keep my practice small…but not small enough to guarantee a callback or text back within ten minutes.  Twenty-four hours is my goal and I do the best I can, even if it means a call back at night or on the weekends.  If I don't return your call, don't take it the wrong way…call me back.  I might have missed the message.  I will call you back.
I will listen
I understand that there are times it is going to get hard.  The physical pain is hard.   The fear of the unknown.  The fear of whether your doctor can help you.  The sense of loss.  No one seems to listen.   I am not a mental health professional, but I understand that "no one cares how much you know until they know how much you care."
I provide "full service" legal advice
My areas of concentration are Workers' Compensation, Personal Injury, and Social Security.   However, I know how those areas are affected in Family Law, No-fault Insurance, Real Estate, Bankruptcy, Child Support, Criminal Law and even Estate Planning.  I do not typically take cases in these outside areas but if you are my client, I will help you with as much "full service" legal representation as I am capable of giving.  I have experience in all of these areas, more than most other lawyers that concentrate in Workers' Compensation,  Social Security, or Personal Injury.  If I can't handle the problem, I probably can give you some advice that you need and point you in the direction you need to go.  
I will pick your fight
There is an old Irish saying, "Is this a private fight or can anyone get involved."  I will litigate your case if the facts support the fight and you have the will to go the distance.  I enjoy a good fight but the fight is not about me.  It is about you.  Truth be told, many times most people cannot afford to see a litigated issue to the end and they end up settling.  That is their decision.  I love to try cases and cross-examine witnesses, especially if the facts are on our side.  At the end of the day, my job is to assess the quality of the facts and what we can prove versus what we "hope" to prove, discuss your options, and then let you make an intelligent decision.
I have one of the "smallest" offices in the area
No joke.  It is a desk, two client chairs, and my own chair.  Not much else.  I am located a block from the Workers' Compensation Board, two blocks from the Hall of Justice, and three blocks from the Social Security Administration building.  There is free parking across the street and the building is fully handicap accessible.
I will tell you to find another lawyer
I take my relationship with my clients very personally.  I make every effort to make a connection and work toward getting a result that is both realistic and optimal for my client's goals.  Sometimes my assessment of the situation does not meet client expectations.  That is O.K.  Follow your bliss.  If you need to talk to another lawyer, I will be happy to give you a referral.
I will do my best
That speaks for itself.  Win or lose.  Any lawyer who tells you he has won every case is either less than truthful, has not practiced for very long, or has spent his entire career "shooting fish in a barrel" by selecting only the easiest cases.  I will not make any promises other than the simple promise that I will try my best.