About Michael – The Early Days
Mike was born in Rochester and grew up in the Town of Webster.  He was a three-sport varsity athlete in high school.  In his junior year, his family lost their home to a fire.  His family spent the next three years fighting with the insurance company to get them to pay the claim.  It taught him a lot about insurance companies and how they work.  He went on to attend Hobart College in Geneva NY.  Mike played college lacrosse and studied off-campus in Washington, DC. He interned with the firm, Avenel Associates in Washington, D.C., and coached varsity lacrosse at Newark High School when he returned for his senior year of college.   He graduated in 1989 with a  B.A. in Political Science and a minor in Economics.
Law School
After college, he clerked for two local law firms.  He then attended the University of Akron School of Law in Ohio.    At Akron he was awarded the prestigious Lawyer's Cooperative Award for Excellence in Legal Ethics.  In his second year, Mike worked in the Law School Legal Clinic assisting indigent criminal defendants with appeals, legal assistance, and applications or "Writs" of Certiorari to the United States Supreme Court.  In his third year, he clerked for the Hon. James S. Gallas, Magistrate Judge for the United States District Court, North East District.  While clerking, Mike assisted in writing Federal Court Decisions on Social Security Appeals, Civil Rights Violations, and Motions for Post Conviction relief from State Court.
Passing The Bar
After Law School, Mike moved back home and lived in the Town of Irondequoit with his wife and two children.   After passing the Bar, he started his career with the personal injury law firm of Moran and Kufta, assisting in both Personal Injury and Workers' Compensation cases.  He worked on a variety of personal injury cases that included several million-dollar verdicts in labor law, automobile accidents, product liability, and medical malpractice.   He is admitted to the following Courts:
New York State Supreme Court and all State courts in New York State
United States District Court, Western District of New York
United States Bankruptcy Court,  Western District of New York
United States Federal Court of Claims
United States Federal Court of Claims Vaccine Court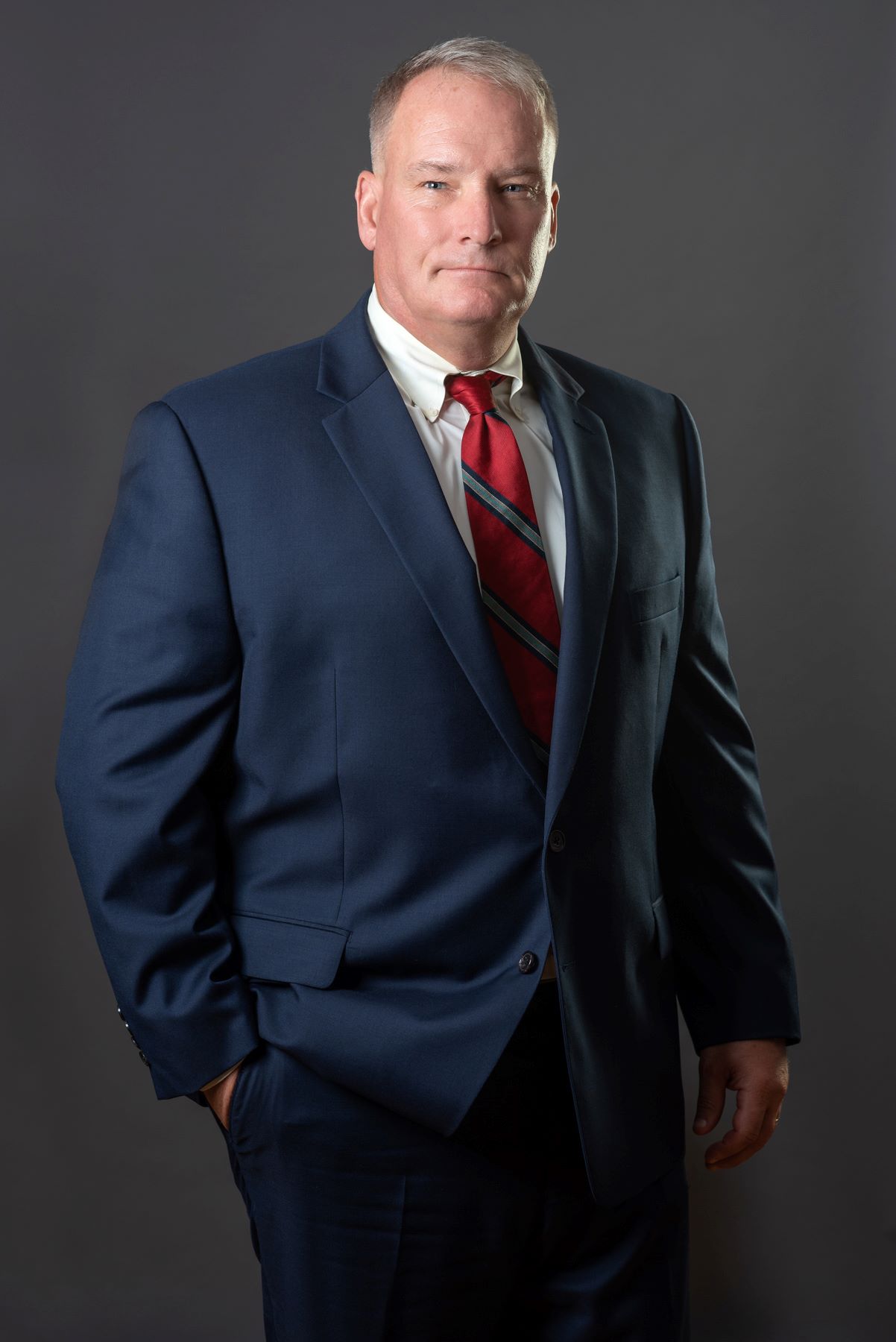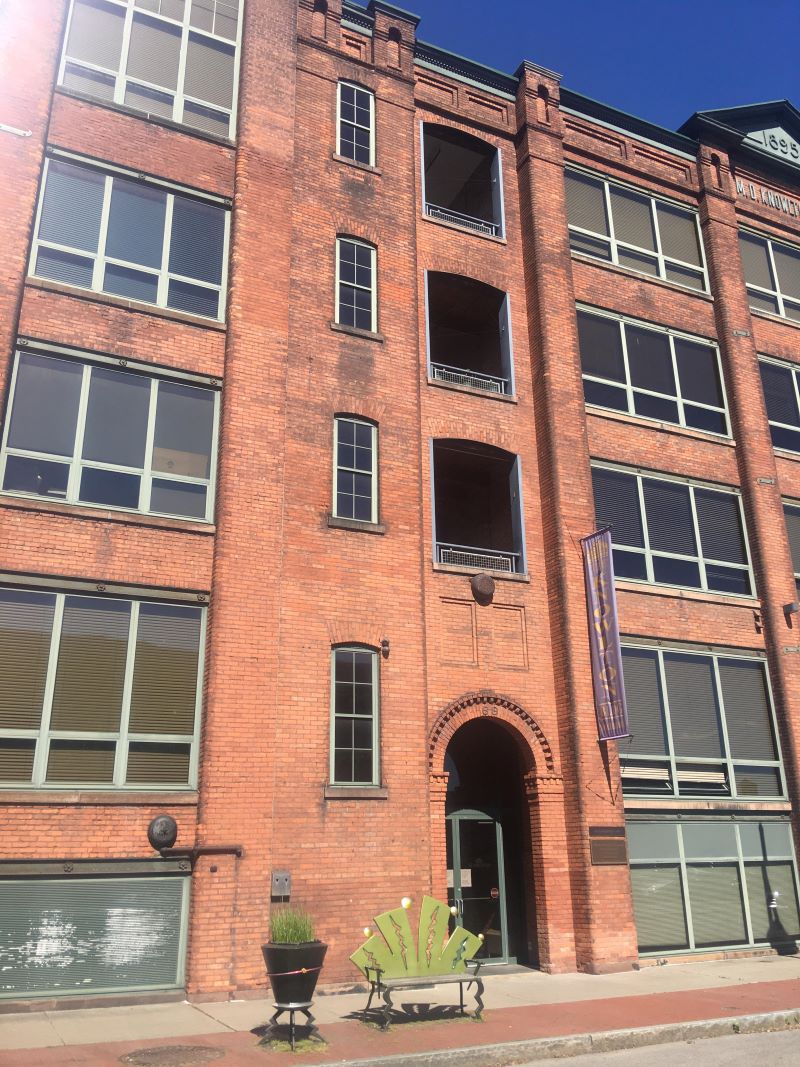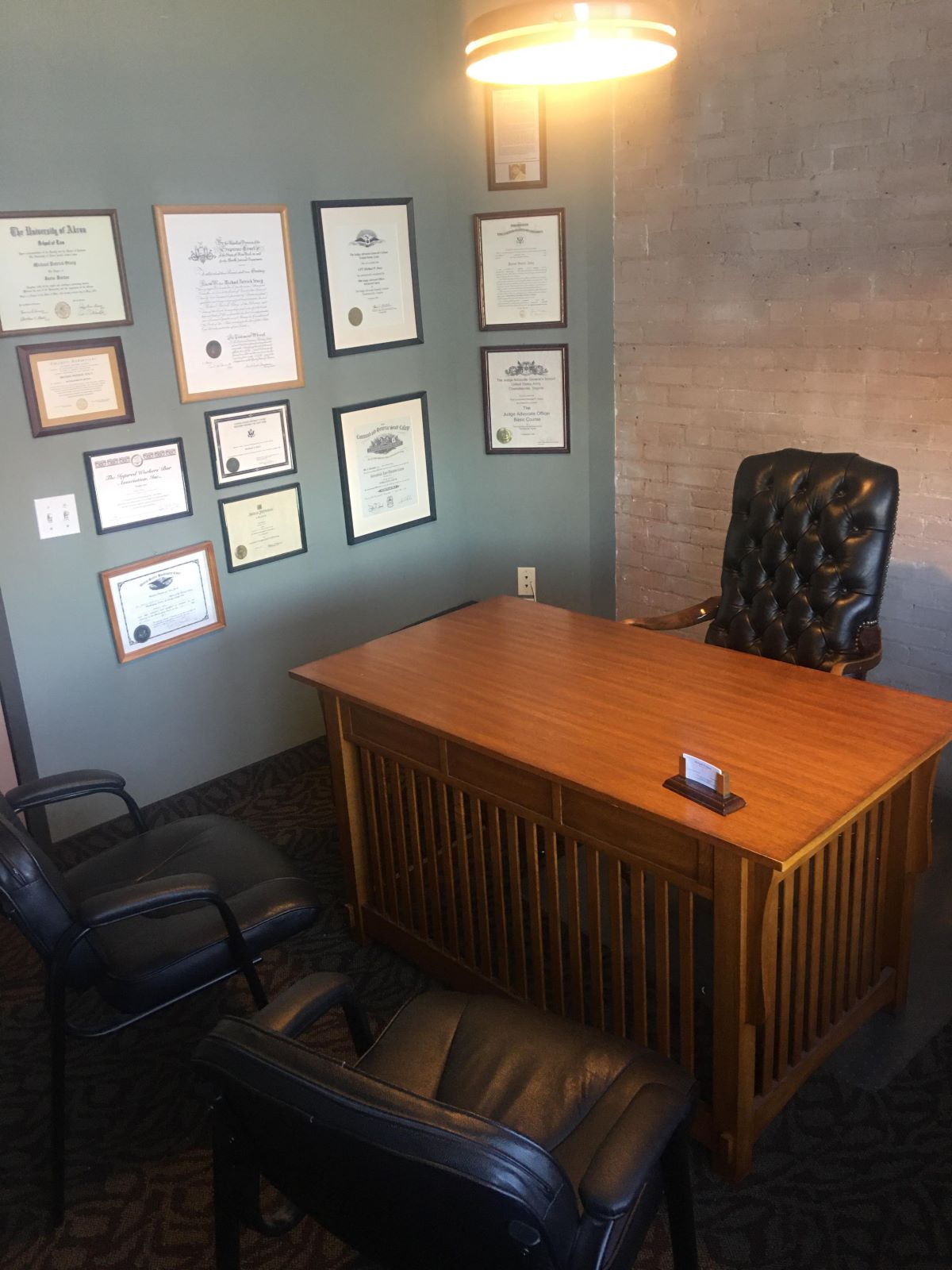 Going Solo
In 1997,  Mike "took the leap" and started his own law practice.  It was pretty much on a shoestring.  Early in his practice, he continued working on Workers' Compensation, Personal Injury, and Social Security cases but he also took on cases that payed the bills.  He took on cases in Bankruptcy, Family Law, Real Estate, and Criminal Law that not only gave him unique experience in those areas but a different perspective than most lawyers that concentrate in injury related litigation.  In the early days, this involved significant Trial and Appellate Work. Mike  tried 3 felony cases to acquittals, argued over 10 felony appeals, and argued several family court appeals the Appellate Division.  Mike served on the Assigned Counsel panel for Family Court and Felony "B-D" Criminal cases through the Monroe County Conflict Defender's Office.  He served as a Law Guardian, representing children in Family Court through the Law Guardian Assigned Counsel Program.
In 2000, he was retained by the labor union, IUE Local 509, at the manufacturing plant formerly owned by General Motors and later by Valeo, E.S.  There, he represented hundreds of union members with serious repetitive trauma injuries.  Due to the constant change of ownership and changes in insurance coverage there, he was "baptized by fire" with some of the most complex litigation issues that the Workers' Compensation Law has to offer.
Military Service
In 1998, Mike joined the N.Y. Army National Guard.  He was commissioned as a 1st Lieutenant and served as a Judge Advocate (JAG) for the 27th "Enhanced"  Infantry Brigade in Syracuse NY.  He was promoted to the rank of Captain in 2000.  He transferred to the U.S. Army Reserve in 2001, where he served with the 98th Training Division in Rochester and Buffalo. His military education includes graduation from the U.S. Army Judge Advocate Basic and Advanced Officer Courses at the University of Virginia, and the U.S. Army, Intermediate Level Education Course at the Command and General Staff College at Ft. Levenworth.
Mike was promoted to the rank of Major in 2007 and selected as the Brigade Judge Advocate for the 4th Brigade, 98th Division.  In 2013, Mike was selected for promotion to the rank of Lieutenant Colonel in the United States Army Reserve.  He was assigned as the Webster/Niagara Falls Western Team Leader for the 7th Legal Operations Detachment Headquartered in Schenectady, NY.
During his military career, he was involved in numerous separation misconduct boards and criminal & civil investigations.  He also provided legal assistance with Wills and Powers of Attorney for soldiers deploying to both the Iraq and Afghanistan conflicts. During this time, he was awarded both the Meritorious Service Medal twice and the Army Commendation Medal.
Personal Life
Mike's practice has evolved back to where it started.  He concentrates in the areas of Personal Injury, Workers' Compensation, and Social Security.   He resides in Webster, N.Y., about a mile from where he grew up, playing as a kid along the Hojack line and fishing in Shipbuilder's Creek.  He has been an active volunteer in the community, serving  as a Trustee for the Town of Irondequoit Library Board, President of the Webster Lacrosse Club, and "Commodore" of the Forest Lawn Sailing Club.  He spends much of his recreational time in the North Country of the Adirondacks.  He is an advocate for conserving and preserving natural resources, travel, meaningful time with family, and helping people find a peace of mind and a better quality of life through his professional life as a lawyer.